Clean advertising

The greatest trick the devil ever pulled was convincing the world that behavioural advertising is more effective than contextual advertising.

https://adactio.com/journal/17658
Gold by @adactio as always. the problem is not advertising but tracking.
Jj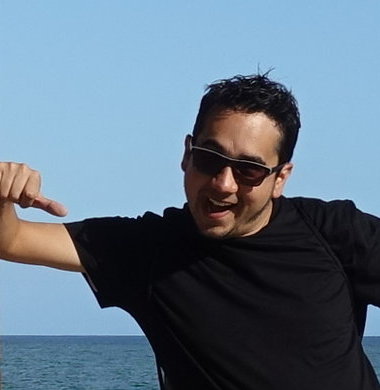 Reply or react to this post via Webmentions or reply or like to the Mastodon, Twitter or Instagram post.