It's an amazing place. But we can all feel the ways it's fcked, too. Here are some things you can do to unfck it!

https://www.mozilla.org/en-US/firefox/unfck/ On Mozilla
I'm always happy to see how @Firefox helps to bring health to the Internet. These messages need to be spread.
Jj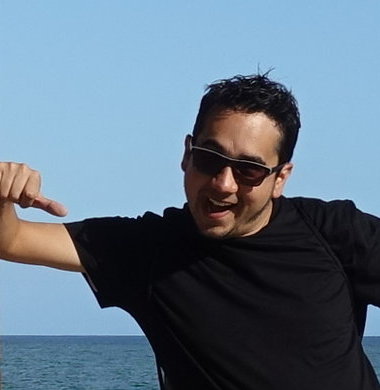 Reply or react to this post via Webmentions or reply or like to the Twitter or Instagram post.