God figures out how to get people to create themselves, because it's obviously too much work for an omnipotent being. Please consider supporting me on Patreo...

https://www.youtube.com/watch?v=YdKzpV7sa10 On YouTube
Dude this is some solid comedy. I'm crying!
Jj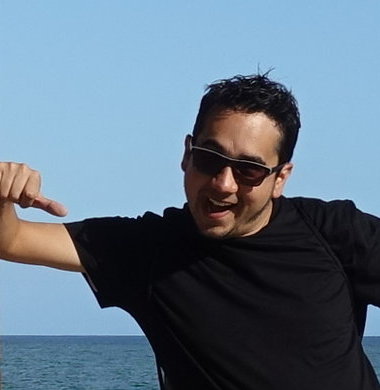 Reply or react to this post via Webmentions or reply or like to the Twitter or Instagram post.