We're bringing a fresh new design to Search, helping you more easily find the information you're looking for.

https://www.blog.google/products/search/new-design-google-search/ On Google
Holy crap. Google removed the URL from the results page! This is awful!
Jj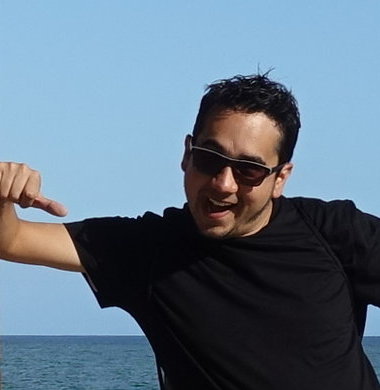 Reply or react to this post via Webmentions or reply or like to the Twitter or Instagram post.