We are going to the Moon, to stay, by 2024. And this is how. Special thanks to William Shatner for lending his voice to this project. Credit: NASA This video...

https://www.youtube.com/watch?v=vl6jn-DdafM On YouTube
This is what makes us go forward.
Jj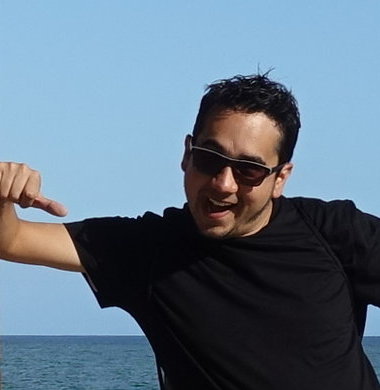 Reply or react to this post via Webmentions or reply or like to the Twitter or Instagram post.