On the road of life there are old friends, new friends, and stories that change you. Watch the new trailer for Toy Story 4 now, in theatres June 21. Woody ha...

https://www.youtube.com/watch?v=wmiIUN-7qhE On YouTube
Wow, I don't think I've heard the evident reason that Woody says is his to be "alive".
Jj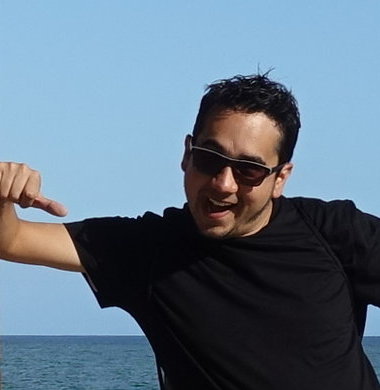 Reply or react to this post via Webmentions or reply or like to the Twitter or Instagram post.