Transformers Lost Light Series Finale Animated Trailer - YouTube

TRANSFORMERS LOST LIGHT SERIES FINALE THE FAKE TRAILER Oh no it's ending! ANIMATION/SOUND: Alex Cole (https://twitter.com/TheAlexicon) VOICES (in order of ea...

https://www.youtube.com/watch?v=aRunm-U-DEM On YouTube
These trailers by Alexicon about lostlight are so good!
Jj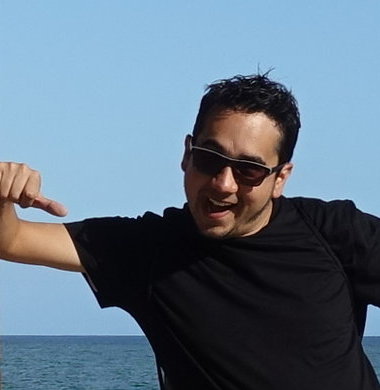 Reply or react to this post via Webmentions or reply or like to the Twitter or Instagram post.