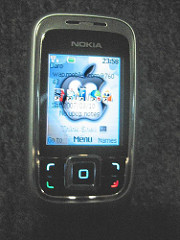 Some weeks ago I got a new cellphone. I wish I had more time and a bigger range where to choose from, but since its a corporate plan I'm into, I didn't have much to choose from :roll: . It doesn't do or has all that I wanted in a cellphone, or better yet, a portable electronic device.
Anyway, I got pretty excited when my new cellphone arrived at work so I took some pictures while opening it :)
Pros:
Slider, so I can use most of it without having to open it.

Quick access to camera, quicker than other phone I've used.

Good quality loudspeaker

Pretty configurable

Bluetooth, IR, GPRS, Web browser and all that... comes in handy

Small

Decent screen
Cons:
Too delicate, I can feel how it gets older each time I slide it open.

No external memory support, only 23MB built-in.

You have to have the weird plug earphones plugged in to use the radio or mp3 player, which means I'll never use it

The camera says 1MP but the CCD is still bad

Too fragile

Thick
Unboxing my new Nokia 6111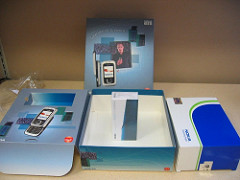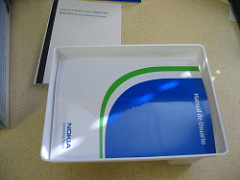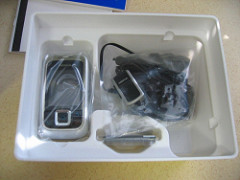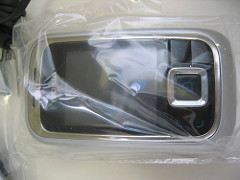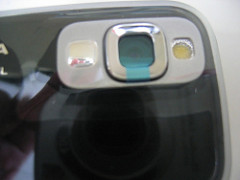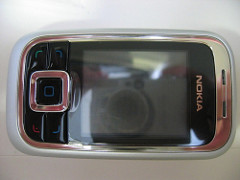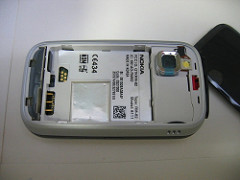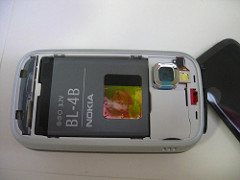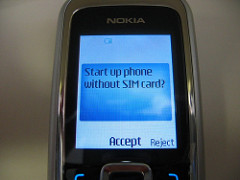 Comments
#10285" title="2007-03-10 23:48:25">rogelio: Cons: It has no linux support
#10839" title="2007-03-15 04:22:48">Alexis: Why do you prefer to write in English? Spanish is better than English...
#10919" title="2007-03-15 20:58:05">Jj: Actually, about the Linux support. After I configured bluetooth I havent had much problems echenging files wich was my primary worry :)